Knights Of Columbus Council 5052
As Catholic men, we are called to do more. The Knights of Columbus can help you answer that call. Your membership connects you with opportunities to make an impact in your community and gives you access to resources to help you grow deeper in faith and stay informed about the issues Catholics care about. You'll also have exclusive access insurance and financial planning products to help you protect your family.
Our Four Core Principles
Charity – Our Catholic faith teaches us to "Love thy neighbor as thyself." Knights recognize that our mission, and our faith in God, compel us to action.
Unity – None of us is as good as all of us. Members of the Knights of Columbus all know that together we can accomplish far more than any of us could individually.
Fraternity – The Venerable Fr. Michael J. McGivney founded the Knights of Columbus to provide assistance to the widows and children left behind when the family breadwinner died – often prematurely.
Patriotism – Members of the Knights of Columbus, of all nationalities are patriotic citizens. We are proud of our devotion to God and country, and believe in standing up for both.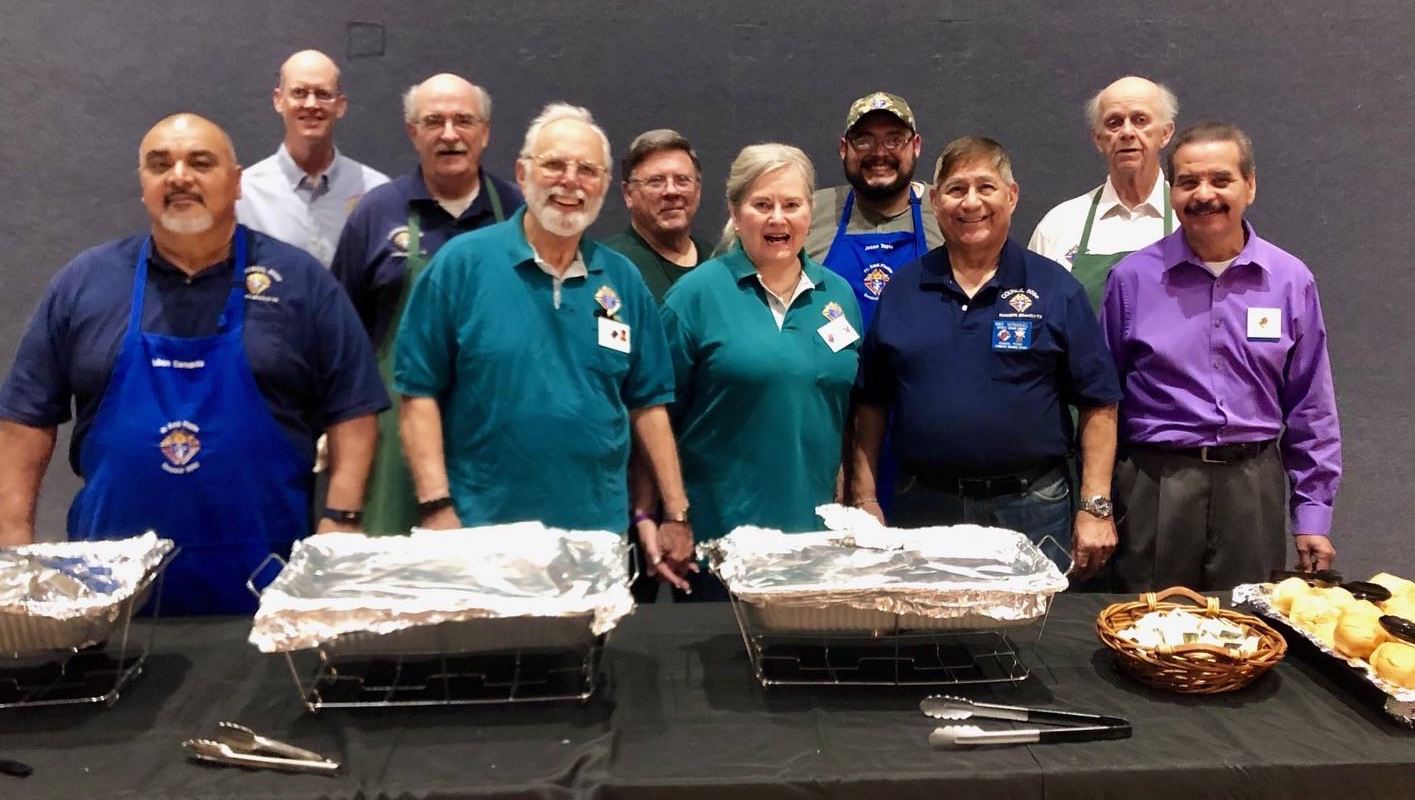 Father Michael J. McGivney, assistant pastor of St. Mary's Church in New Haven and some of his parishioners, the Connecticut state legislature on March 29, 1882, officially chartered the Knights of Columbus as a fraternal benefit society.
The Knights was formed to render financial aid to members and their families. Mutual aid and assistance are offered to sick, disabled and needy members and their families. Social and intellectual fellowship is promoted among members and their families through educational, charitable, religious, social welfare, war relief and public relief works.